The FBI is not going to abandon the search for traces of Russian hackers
The FBI has stepped up efforts to find the Russian trace in the recent hacks of the servers of political parties and the US electoral system, reports
RIA News
Reuters message.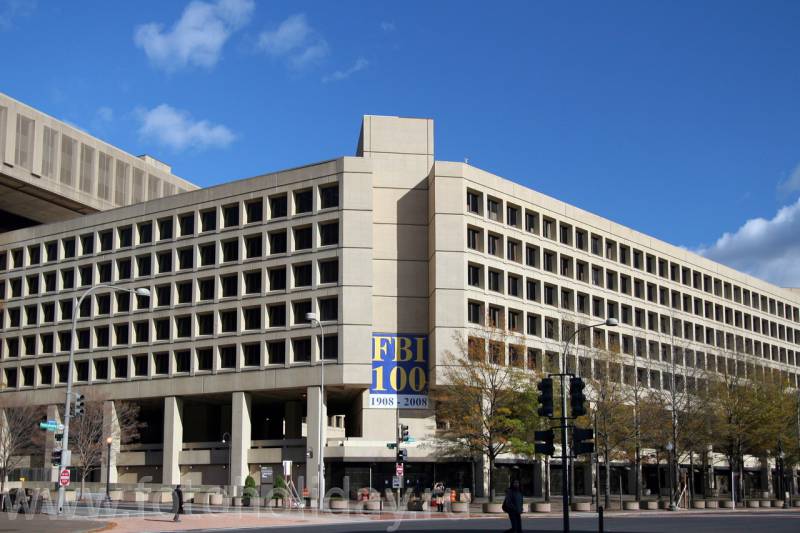 The US Department of Justice needs the evidence base to indict Moscow, which is allegedly behind cyber attacks. According to sources, this will be the "optimal answer", allowing you not to get involved in an open confrontation with the Russian authorities.
"Refusal to act is not an option, because it will show our weakness and push the Russians to more intervention, but the same kind of response carries significant risks,"
A spokesman said, familiar with the situation in the White House.
Recently, White House spokesman Josh Ernest recalled that the investigation into the facts of cyber attacks continues, but the perpetrators have not yet been named.
Recall that in July, WikiLeaks published over 19 thousand emails from the National Committee of the US Democratic Party. Responsibility for hacking was taken over by hackers who called themselves Guccifer 2.0.
© Alexander Panchenko / fotoholiday.ru