The new UN report on the number of victims of the civil war in Ukraine
Today in the United Nations presented another document on the situation of human rights in Ukraine, which reflects the number of victims of the armed conflict in the south-east of the country. The UN mission, which recently conducted an analysis of Ukrainian events, concluded that since the beginning of the conflict 9640 people died and 22431 people were injured.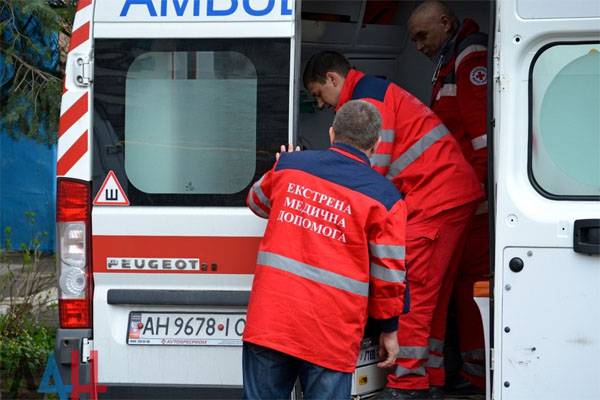 It is reported
that we are talking about registering the dead and wounded, not only among the military, but also among the civilian population. At the same time, the UN does not provide data on how many correspond to the dead and wounded servicemen and representatives of the so-called "volunteer battalions", and which to civilian victims for the entire period of the civil war.
However, the exact number of dead and wounded civilians in the period from May to September of this year is noted. According to the statistics provided by the UN Commission, 28 people died during this period, and 160 were injured.
These data differ from the police data of the territory of the Donetsk region, which is controlled by Kiev. On Facebook, the head of the Donetsk region GU State Police, Vyacheslav Abroskin, writes that from January to August of this year an 21 civilian died in the region, an 94 man was injured.