A computer has been created for the Defense Ministry that can operate at extreme ambient temperatures.
Specialists of the United Instrument-Making Corporation (UIC) in the interests of the Ministry of Defense created a secure computer "Voskhod", capable of reliably functioning in extreme climatic conditions, reports
RIA News
message of the representative of the corporation Leonid Khozin.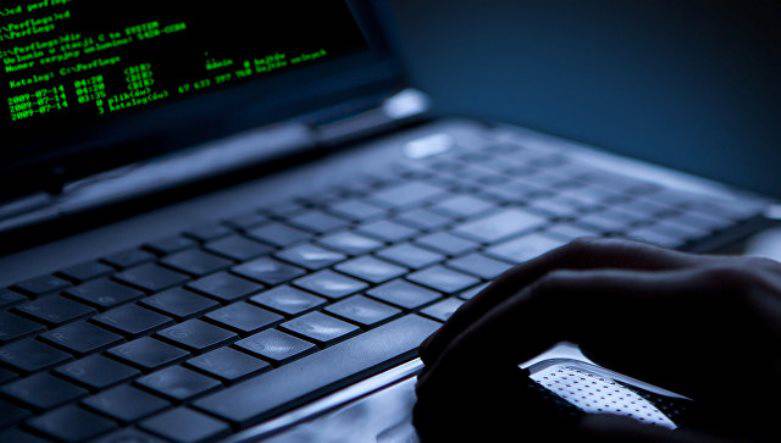 As part of the development of the DIC is engaged in the Research Institute of Automatic Equipment to them. Academician Semenikhin.
"This computer was developed by us as an initiative, but the military has already become interested in it. Now the service life of the system units used as part of the automated command and control systems is coming to an end, and we are ready to replace them with Voskhod, its service life is at least 30 years. The computer is designed to ensure the work of command posts of various levels of control, including in extreme climatic conditions from –60 to + 55 degrees ",
told Khozin.
The computer is made in a shock-resistant case, "which also protects it from strong mechanical effects, moisture, sand, dust, and also allows it to remain functional under water, for example, when an object is flooded," he said.
According to Khozin, "the computer's element base consists of domestic components on 97%," and works "on the Russian operating system, which excludes the possibility of espionage and makes it suitable for protecting state, military and trade secrets."
"Now the federal executive authorities are in the process of replacing imported equipment with domestic ones, as part of this work, this unit has been manufactured, it allows working in a trusted environment, that is, completely protected from unauthorized access. The development can also be applied at various industrial facilities related to harsh operating conditions, "the representative of the military-industrial complex emphasized.
According to him, "the computer has a modular architecture that allows you to increase the number of cores to 1000 and more, increasing its performance to the performance of a supercomputer."
"The Voskhod computer-trusted hardware and software platform can be used as a basic element for special-purpose computing facilities — from protected army tablets to mobile and stationary workstations for working with state, military or commercial secrets", Khozin added.
Fotolia / Artur Marciniec