Cyber ​​group Fancy Bears has published a new batch of exposures of the World Anti-Doping Association. Hackers are presented with WADA documents, which state that the top of the association allowed the use of 25 doping by athletes from 8 countries. All of these athletes were admitted to the Rio Summer Olympics, and 14 of them became prize winners.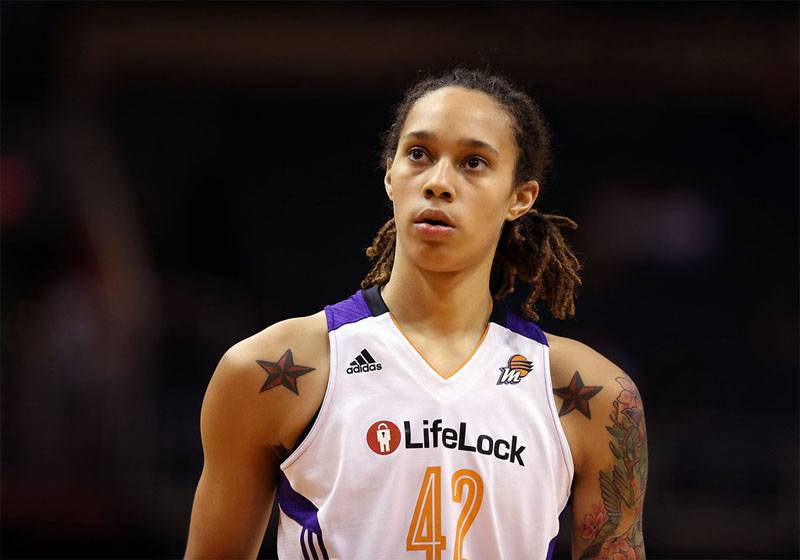 Most of the athletes in the list are from the USA. There is a Russian athlete in the list. This is the silver medalist of the Olympic Games in Brazil, Misha Aloyan.
Fancy Bears is a complete list of athletes who were admitted to the Olympics, despite the positive doping tests:
In addition to Aloyan, this is Britney Greener (basketball, USA), John Conger (swimming, USA), Bethany Mattek-Sandas (tennis, USA), Diana Price (l / a, USA), Caitlin Baker (swimming, USA), Dagmara Wozniak (fencing, USA), McQueen Baron (swimming, USA), Michelle Carter (l / a, USA), Sam Dorman (diving, USA), Tervel Delgnev (wrestling, USA), Christian Reichert (water marathon, West Germany) , Christina Obergfell (l / a, West Germany), Francis Hentke (swimming, West Germany), Robert Harting (l / a, West Germany), Christian fom Len (swimming, West Germany), Charlie Hull (golf, United Kingdom), Bradley Wiggins (cycling , Great Britain), Chris Froome (cycling, UK), Heather Fisher (rugby-7, UK), Sam Townsend (rowing, UK), Roxana Kogianu (rowing, Romania), Natalia Madai (rowing, Poland), Pernila Blum (swimming, Denmark), Petra Kvitova (tennis, Czech Republic).
Earlier, Fancy Bears published evidence that real doping cocktails used 4 American athletes, two of whom became Olympic champions in Rio. Recall that these athletes were "certificates", on the basis of which WADA allowed them to use illicit drugs.
WADA management has recognized the truthful data published after hacking its database, which, for some reason, is still called secret.