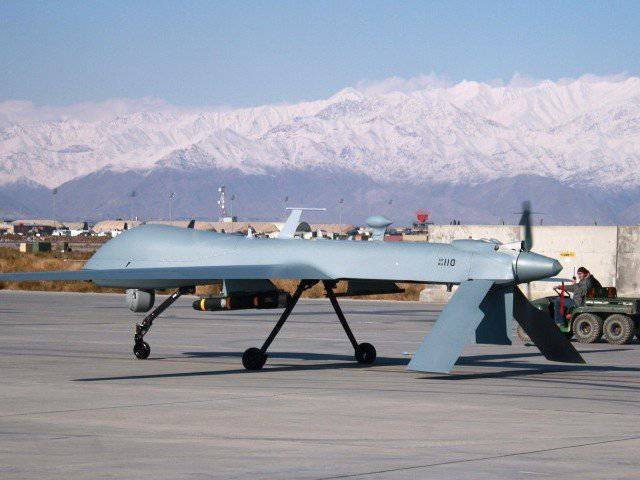 In the evening of January 10, Agence France-Presse, referring to representatives of state security agencies, reported that on Tuesday, the United States UAV had struck at the militants 'location in northern Pakistan, causing the death of a 4 man.
It is known that the city of Miranshah, or rather its outskirts, was hit. This city is located on the border with Afghanistan and is the capital of the province of North Waziristan.
According to Reuters, the missiles were fired at a residential building, which resulted in the death of three people.
Representatives of the Taliban have not yet commented on what happened.
It is worth noting that since November 2011, in Pakistan, this is the first combat use of the US Air Force drone. Recall that in the course of the November operation of the US Air Force, 26 Pakistani soldiers were mistakenly killed.
The November events caused Pakistan to start popular unrest and anti-American demonstrations. Now the relationship between the two countries deteriorated even more. It is noteworthy that the beginning of these frictions was laid after the successful completion of the operation to eliminate Osama bin Laden.