Tse Europe. Lviv turned into a big trash can
"Europe" came to one of the largest and most beautiful cities in Ukraine - Lviv. On the streets of Lviv - pictures, reminiscent of the situation with the strike in the Italian Naples, when mountains of garbage were not removed by public services. The Ukrainian case is special. Lviv garbage is refused to be taken at domestic waste landfills in the neighboring regions of Ukraine, and Lviv "capacity" itself is not enough due to the fact that many companies simply curtailed their activities on the basis of lack of funds.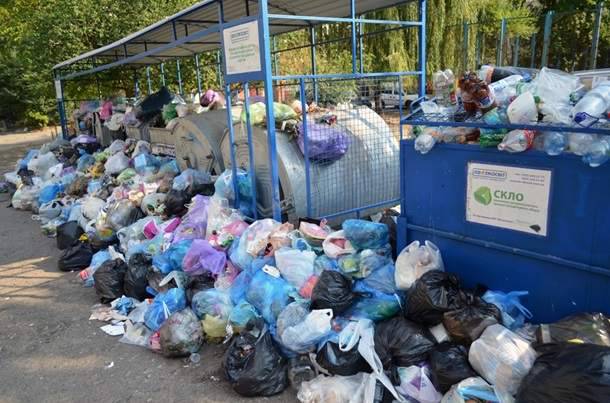 Local media reported that garbage in Lviv is not exported for weeks. Thus, the largest natural dumps are in Sykhivsky, Shevchenkovsky and Frankivsk districts.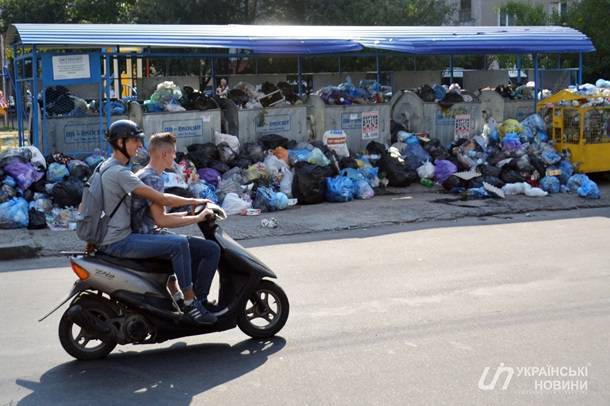 Портал
"Correspondent"
writes that local residents complain that the local authorities do not care about the situation. The townspeople go out to the streets in groups, and in order to draw attention to the problem, they build real barricades from the garbage bags.
Lviv information portal reports that local authorities have decided to agree on garbage collection with the Nikolaev administration. For a moment: from Lviv to Nikolaev, the 800 is more than a kilometer away! At the same time it turns out that the Nikolaev activists blocked the route for the movement of Lviv trucks with garbage. From the message on Facebook of the deputy of the Nikolaev City Council Alexander Omelchuk:
Trucks with garbage back to Lviv! Thanks to all who defended the right of citizens to a clean city! I think this is a common victory for all concerned citizens! Without politics. This is the real protection of the interests of the residents of our city!