Newspaper
Kommersant
publishes information from experts of the investigative group, who established a scheme for laying an explosive device on the plane of the Russian company Kogalymavia in Sharm-al-Sheikh, Egypt. Recall that the 224 passenger and crew member of the airliner were killed in a terrorist attack, the wreckage of which fell after an explosion in a deserted area on the Sinai Peninsula.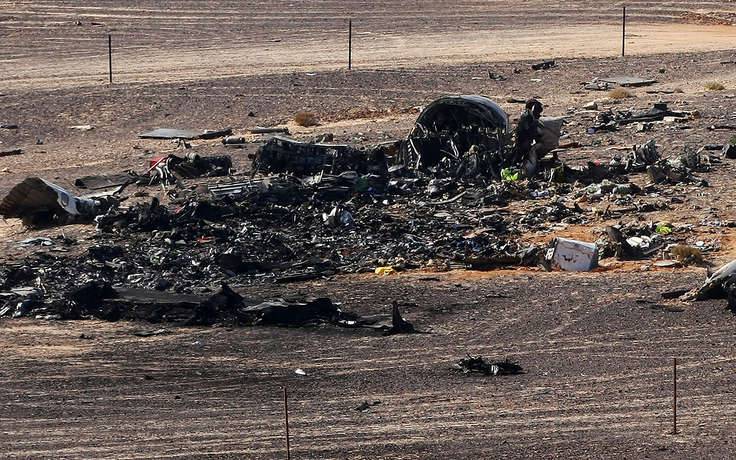 According to experts of the investigative commission, the terrorists placed an improvised explosive device in the compartment of the so-called. loose cargo This compartment is located in the tail section of the aircraft. "Hell's Machine" was located between the strollers and wicker furniture, which Russian tourists carried with them from Egypt.
From the statement:
An explosive device triggered the detachment of the tail section of the aircraft, which caused the aircraft to go into an uncontrolled dive.
It is noted that the full exposition of A321 fragments, which 31 of October 2015 of October followed the route Sharm-al-Sheikh - St. Petersburg, helped come to such conclusions of the commission.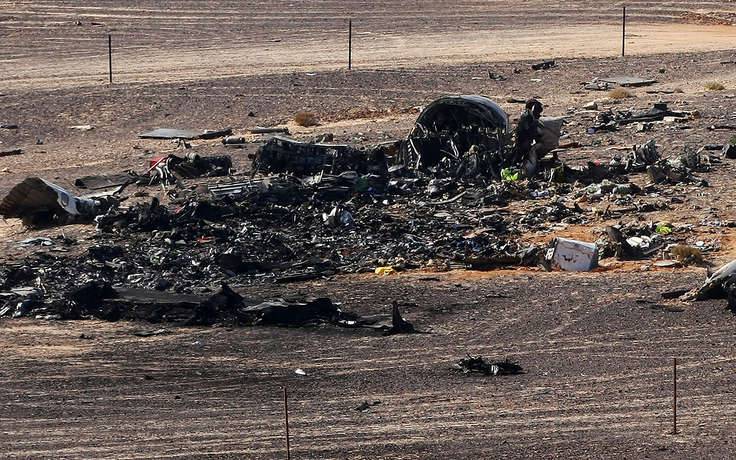 Recall that the Egyptian authorities say "a significant increase in security measures at airports in the country." According to the head of the Egyptian Ministry of Egypt, separate "registration corridors" can be opened for Russian tourists to facilitate passage of border control and "better security".