Information Agency
Rider
reports that after the accords of Russia and the United States to overcome the sharpest military-political conflict in Syria, the Syrian Kurds have joined the truce. Representatives of the armed wing of the Democratic Union Party (Kurds of the SAR) declared joining the ceasefire after Sergey Lavrov's many-hour dialogue with John Kerry.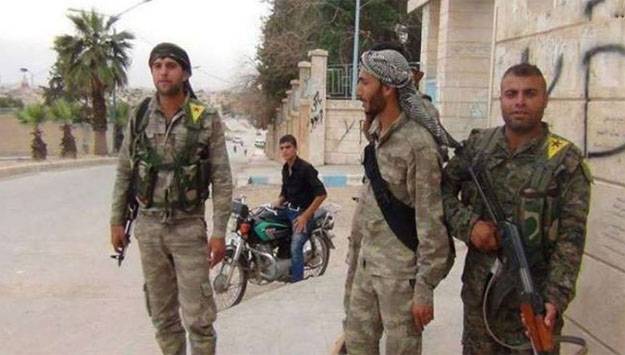 Recall that the ceasefire on the basis of new Russian-American agreements came into force today with 0: 00 Syrian time (coincides with MSK). Initially it is said about the short 7-day truce during the celebration of Kurban-bairam. However, it was stated that a truce is expected to be extended for a longer period, with a simultaneous transition to a political settlement process in Syria.
Earlier in
The Independent
An article appeared which said that Russia is regaining its superpower status. The material of the newspaper stated that this is facilitated by the readiness of the United States for lengthy negotiations with Russia, in which mutual concessions on a range of sensitive issues are found.
During the 7 days of the announced truce, a large-scale UN humanitarian operation will be conducted to deliver food, water and medicine to Aleppo. The United States and Russia at this time still create a coordination center for the joint conduct of airstrikes on militants.