The Ministry of Defense of South Korea has developed a plan for a massive pre-emptive strike against the territory of its northern neighbor, as a result of which its capital, Pyongyang, will be destroyed, reports
RIA News
message agency "Renhap."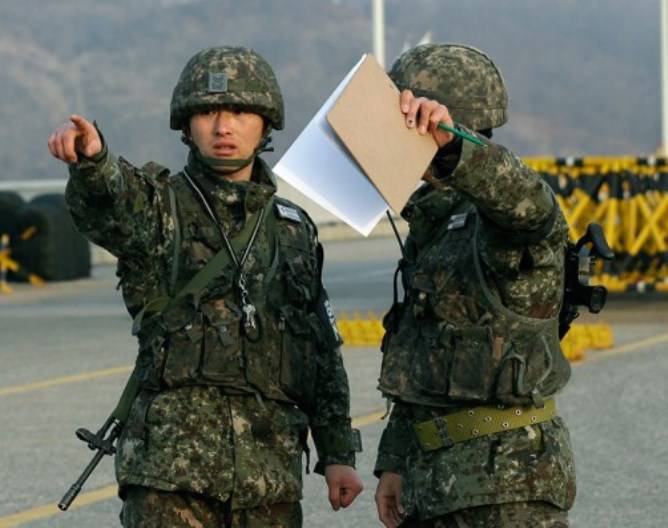 "Every district of Pyongyang, especially those where the North Korean leadership is located, will be completely destroyed by ballistic missiles and high-explosive shells as soon as the North shows the slightest sign of the use of nuclear
weapons
. In other words, the capital of the North will be turned into ashes and erased from the map ",
said a military source to the agency.
For this strike, the military can use ground-to-ground missiles with a range of 300, 500 and 1 thousand kilometers.
Another source told the publication that in the South Korean army there is a "special unit whose purpose is to destroy the North Korean leadership and conduct retaliatory strikes against them."
Recall, on Friday, Pyongyang confirmed the conduct of the next, fifth, nuclear test and stated that it is now capable of equipping ballistic missiles with nuclear warheads. According to experts, the power of the test explosion was about 10-kilo tons.