Germany and France will offer to "restart" the EU defense policy
The heads of the military departments of France and the Federal Republic of Germany, Jean-Yves Le Drian and Ursula von der Lyayen, are preparing an initiative proposal for updating the EU defense policy, reports
RIA News
message "France Press".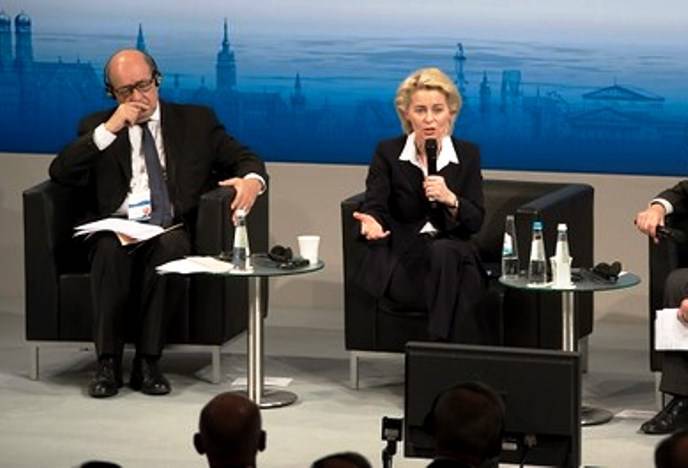 "In a joint document, the ministers will present the basis for considering restarting European defense," a French military source said.
According to him, the initiative's goal is "to make European defense more effective, more effective without replacing national defense departments, which remain, by definition, key to the security of EU member states."
"We want the EU operations to be launched easier," the source added, noting that the ministers would present "concrete proposals, and not just general ideas."
According to media reports, the joint document will propose the establishment of a "headquarters for the European defense initiative, a common satellite monitoring system and the exchange of logistic and military medical resources."
Earlier, the head of EU diplomacy, Federica Mogherini, stated that "the creation of a unified EU armed forces is not a matter of the near future," but by the end of the year, "very concrete" proposals on a global European defense strategy will be developed.