Video of the destruction of two Turkish tanks from the Kornet ATGM
The network has a video of destruction in Syria 2
tanks
Sabra from the export modification of the Russian anti-tank complex "Cornet", reports
Rossiyskaya Gazeta
.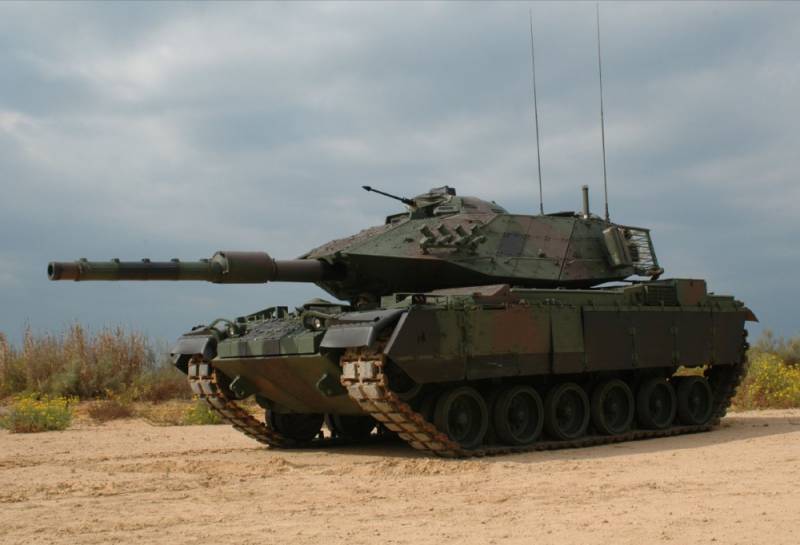 "Judging by the video, in both cases, a single hit of the Kornet's guided missile was enough to completely destroy the tank — including with a burnout or an explosion of ammunition," the newspaper comments bmpd.
According to the militants who uploaded the video, the action takes place in the north of Syria in the province of Aleppo.
The publication notes the weak training of Turkish tankers - cars were standing on a hill without cover. it is reported that the distance to the target was about 4, 5 km.
"The algorithm of the rocket's operation is also interesting: on approaching the tank, it deflected to the right and hit not in the frontal, but in the side armor of the turret - judging by the result, hitting exactly in the stern battle assembly," commentators say.
According to the Turkish side, during the attack, three soldiers were killed, four more were injured.
Help newspaper:
"Sabra is the main battle tank created in Israel by deep modification of the American M60. Despite enhanced armor protection, a thermal imager and other gadgets, the Israelis failed to adapt the 1959 model car of the year to the conditions of the modern battlefield. All 170 of Sabra were sold to Turkey. "
http://military-informant.com