In the DPRK, another nuclear test was conducted,
TASS
official message of the agency TsTAK.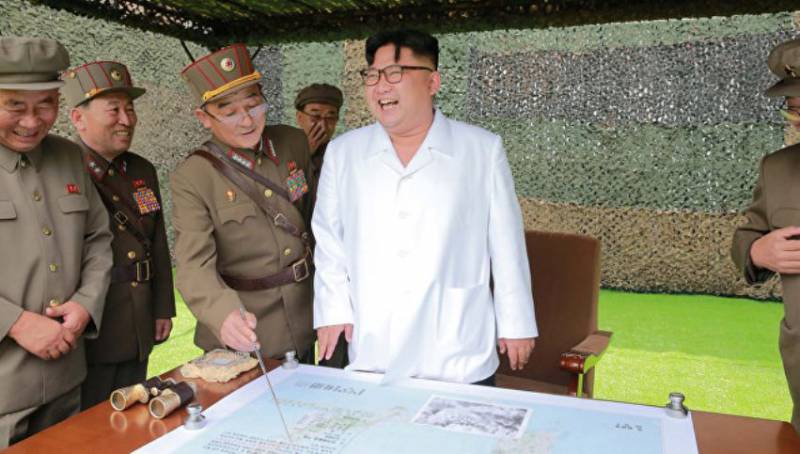 September 9 earlier reported on this in the South Korean military department. "Based on the available data, we concluded that an atomic bomb was being tested in North Korea," the Ministry of Defense of Kazakhstan said.
The military added that they are conducting further analysis of the incident in order to determine "what kind of fissionable material was used in the bomb."
According to the ministry, "the power of the explosion is estimated at approximately 10 kilotons."
"For comparison, the power of the bomb tested in January of this year was 6 kilotons," the document says.
This is the fifth nuclear test.
weapons
. Test explosions were previously carried out in 2006, 2009, 2013, and January 2016.
The President of the Republic of Korea, Park Geun-hye, said that Pyongyang would only exacerbate its isolation with this explosion.
"North Korea 9 September conducted a nuclear test," - she stated.
The president said that "in close cooperation with the international community" she will "seek to toughen the sanctions" and will use "all means to make the DPRK abandon its nuclear ambitions".