Russia received the "last American proposal" on Syria
American newspaper
The Washington Post
, referring to sources in the White House, writes that the US administration has made Russia some "last proposal on Syria." The publication says that Washington is awaiting Moscow's decision on this issue. At the same time, it was noted that "the patience of the American side regarding Russia's actions in Syria is coming to an end."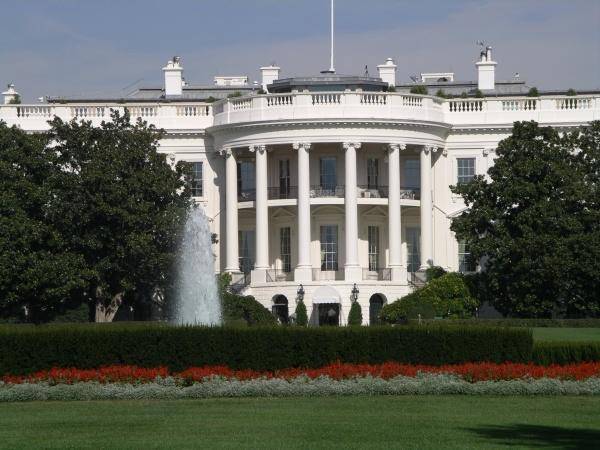 What is the "latest American proposal"? It consists in the fact that Washington demands from Moscow to put pressure on Bashar al-Assad in order to stop the actions of the Syrian army. In particular, we are talking about the termination of all flights of the Syrian military
aviation
in the Syrian airspace with the simultaneous acceptance that the Russian Aerospace Forces in the SAR "must act in mandatory coordination with the US Air Force."
It remains a mystery what will happen if Russia rejects such a "proposal", which in general is put forward in fact in an ultimatum.
The publication notes that during a telephone conversation between John Kerry and Sergei Lavrov, agreements were reached regarding a personal meeting of the heads of diplomatic departments in Geneva on September 8. It turned out that the US State Department ultimately chose to refuse such a meeting, declaring literally the following:
So far we do not see any sense in another negotiating session if Russia does not change its position.
Isn't it time for Russia to put forward a counter "last proposal", which will be extremely simple: either the United States really begins to fight terrorism in Syria, receiving permission from the UN Security Council or from official Damascus, or at the upcoming session of the UN General Assembly the question will be raised that The United States is one of the main breeding grounds for international terrorism, invading Syrian territory without authorization.