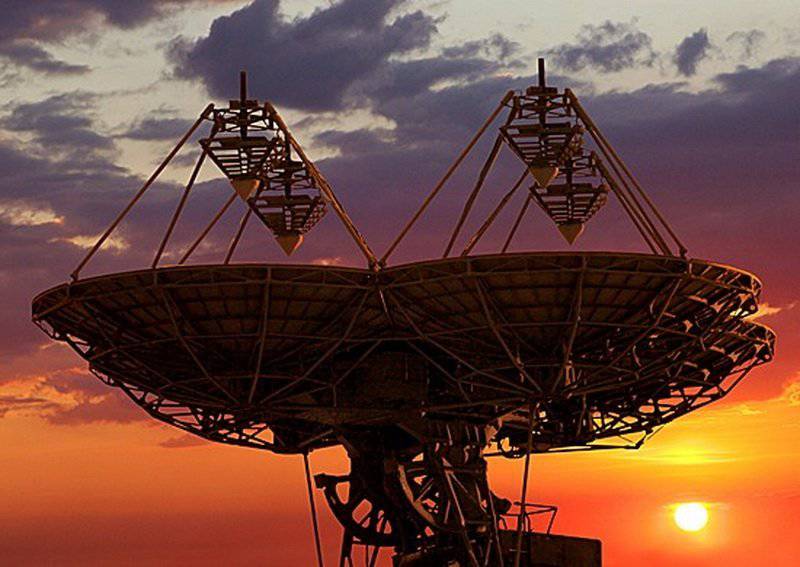 Over the course of 2011, approximately 30 rocket launches, including ballistic ones, were tracked by the observation forces of the Russian All-Russian Air Defense Command (Aerospace Defense Forces). This was reported to journalists on Sunday by Colonel Alexei Zolotukhin, a representative of the Ministry of Defense on IACV.
"During 2011, the missile attack warning system (SPRN) as well as the missile defense information system (ABM) detected approximately 30 space and ballistic missile launches. These launches were made by both Russia and other states," Zolotukhin said.
According to him, not a single missile was missed by the means of observation. Zolotukhin noted that this once again confirms the constant high combat readiness of the missile defense and anti-aircraft weapons systems.
The media reported that at the end of 2011, North Korea tested an intercontinental medium-range ballistic missile. The launch was made in the east of the DPRK.
Over the past decade, more than 200 launches of ballistic missiles and launch vehicles have been detected by means of the Main Missile Warning Center.