Washington added to the list of sanctions more 11 Russian companies
The US Department of Commerce expanded the sanctions list of Russian companies in connection with the events in the Crimea and eastern Ukraine, reports
RIA News
message posted on the Federal Register website.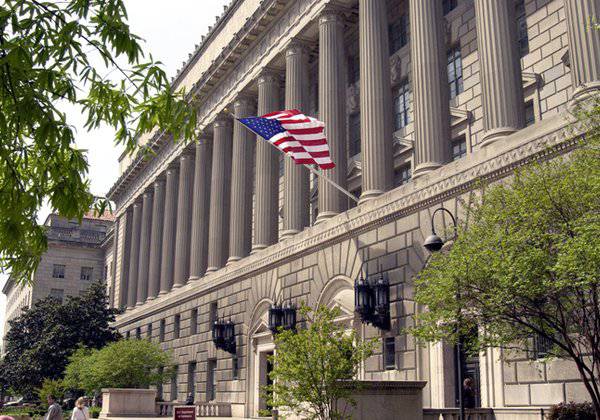 It is noted that the relevant decision "was made in the development of sectoral sanctions against Russia," which the agency announced last week.
The Ministry "is taking these actions to ensure the effectiveness of existing sanctions against Russia for violating international law and fueling the conflict in Ukraine," the document says.
To date, the list is 81 company from the Russian Federation, Crimea, Hong Kong and India.
The document states that 11 enterprises have been added to the list: "Angstrem-M", "Angstrem", "Angstrem-T", VO Radioexport OJSC, Perm Scientific-Production Instrument-Making Company, Micron JSC, Mikran NPF ", NPK" Pomegranate "," Technopole Company "" Technopole Ltd "," Giovan "".
According to the ministry, the companies were included in the "black list" on the grounds that they are associated with the Russian defense complex. The restrictions imposed relate to "export, re-export, transfer of materials and technology".