Alternative service may be allowed to take place at the Far Eastern defense enterprises
A number of strategic enterprises in the Far East may be included in the list of allowed alternative military service, reports
TASS
.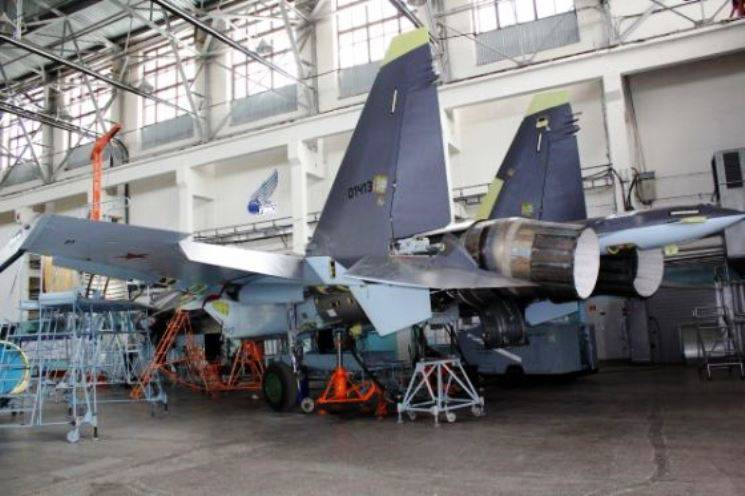 The corresponding initiative to the Ministry of Labor and Social Protection was sent by the Agency for the Development of Human Capital in the Far East (ARCHKD).
"We are sending materials to the Ministry of Labor and Social Protection, in which we presented our position and agreed on it with the Russian Ministry for the Development of the East, would like to enlist the support of the Ministry of Labor. All enterprises can be included (in the list), but at least we are sure that Komsomolsky-on-Amur should be included
aviation
Yard (KnAAZ), Zvezda shipbuilding complex and other enterprises of significant strategic importance ",
said the head of ARCCDV, Valentin Timakov.
He expressed the hope that the ministry would consider this proposal in the 3 month term.
"For example, according to Komsomolsk-on-Amur, the next year or two will appear before 1,8 thousand new jobs. It is clear that it is better to retain people than to attract. Each person involved costs the state an average of up to 500 thousand rubles. At the same time, it is usually worth retaining other money, alternative military service is a powerful tool for retaining just the able-bodied population, youth, "the agency head added.