In Ukraine, military training has started with the involvement of reservists. According to the press service of the Ministry of Defense, about 8 thousand servicemen in reserve were involved in the training. This is about 9% of the reserve of Ukraine. The activities, including theoretical part and practical training, will be held in five regions of the country.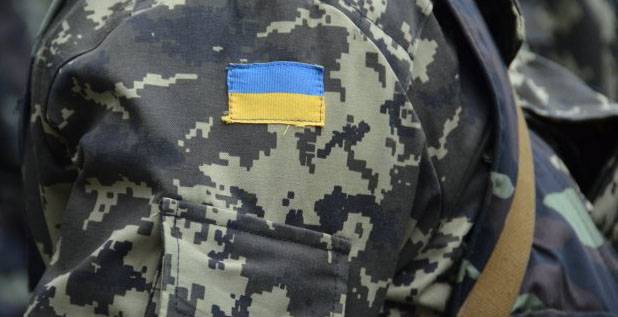 The main military department of Ukraine reports that the main purpose of the exercises is "to work out the mechanism for the operational resupply of units and formations in case of aggression."
The phrase "in case of aggression" raises questions. Taking into account the fact that the Maidan authorities constantly declare about "the ongoing Russian aggression", now it turns out that they themselves admit their lies, or, according to their logic, "aggression" is a periodic phenomenon - either it is there or it is not ...
Recall that some time ago, the Ukrainian military registration and enlistment offices began to send summons to reservists with a statement that they needed to come "for an interview." At the same time, the Ministry of Defense said that "this process is not the 7th wave of mobilization." Now it turned out that the "interview" boiled down to the fact that 8 thousand reservists were sent to the exercises. It remains to wait for reports of "exercises" in the so-called "ATO" zone - with shelling of cities and towns in the DPR and LPR.