Rybinsk has built the fifth hydrographic boat
Another large hydrographic boat of the 19920 project, built according to a state defense order for the Russian Navy, was launched.
TASS
message of the press service of the Rybinsk Shipbuilding Plant "Vympel" JSC.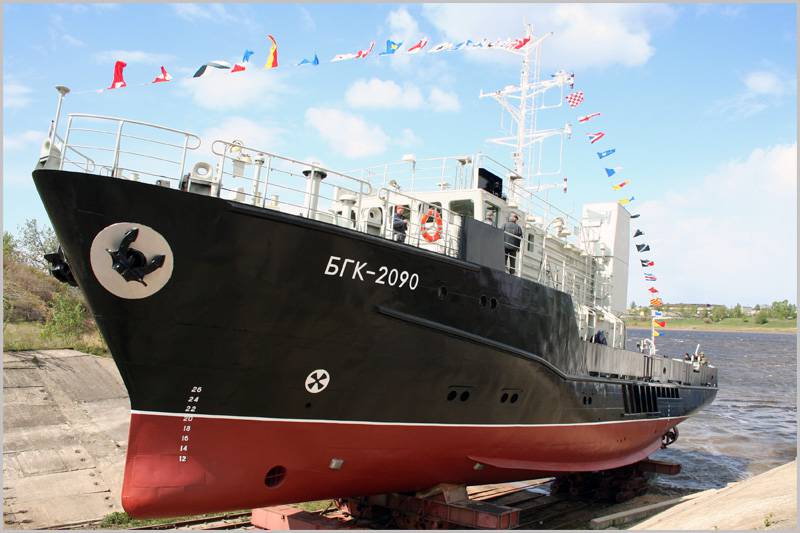 "This is the fifth boat of this project that Vympel built for the Navigation and Oceanography Department of the Ministry of Defense of the Russian Federation. The contract for this project was completed, the plant began to build a small hydrographic boat ",
says release.
It is reported that the "vessel of the project" 19920 "with a displacement of 320 tons and a length of almost 37 meters will receive its name at the duty station on the North
navy
". The crew of the boat is 11 people.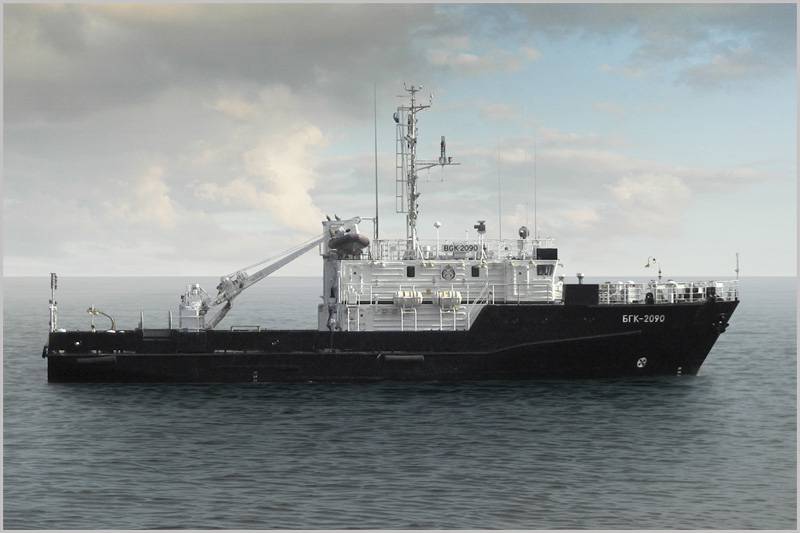 "Its mission is hydrographic and pilotage activities in the coastal areas of the sea. Also, the ship is capable of delivering people and special equipment to the unequipped coast, "the press service noted.