Ankara does not believe the reports of the withdrawal of the Kurds to the east of the Euphrates and asks Americans to put pressure on them
Ankara calls on Washington to put pressure on the Syrian Kurd formations so that they move east of the Euphrates, reports
RIA News
Statement by Turkish Deputy Prime Minister Numan Kurtulmush.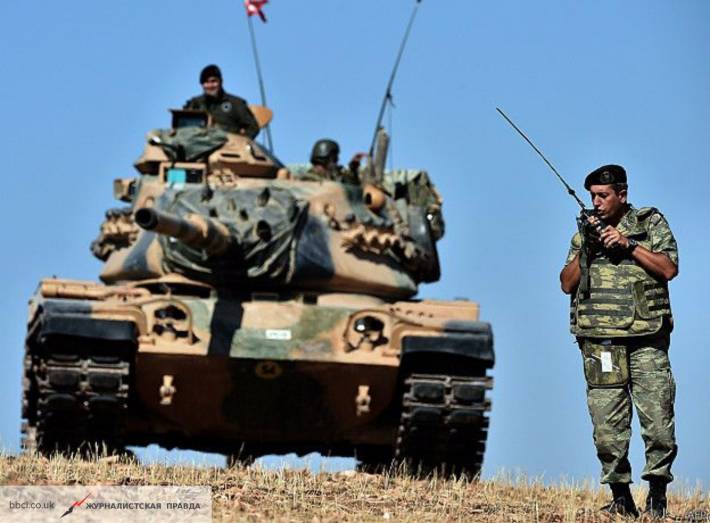 "We would like to see US pressure on the PYD (Syrian Kurdish Democratic Union Party) in order to advance east of the Euphrates. It would be very effective if we carried out this operation together with the US forces, "
said Kurtulmush.
Earlier, France-Presse, citing a source in the Pentagon, reported on the withdrawal of all Kurdish formations in northern Syria to the east of the Euphrates River. However, Turkish President Tayyip Erdogan said that he did not trust sources and doubted that the Kurds had complied with the demands of Ankara.
Recall that last week the Turkish army launched Operation Euphrates Shield against the IG with the participation of the Syrian opposition and the Western coalition air force.
On Monday, Ankara issued an ultimatum to the Kurds, demanding to move eastward from the Euphrates.