The engine of the 2-th stage for the fifth-generation T-50 (PAK FA) aircraft is ready, its tests pass according to the plan, it transmits
TASS
report of the Director General of Komsomolsk-on-Amur Aviation Plant Alexander Pekarsh.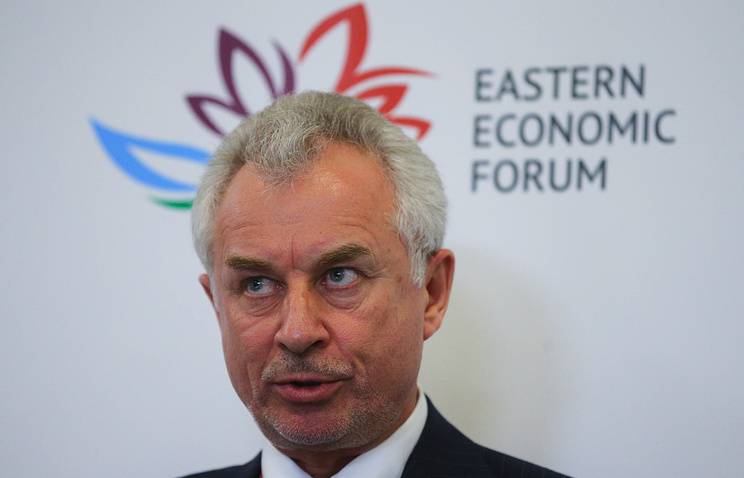 "The engine of the second stage is ready, it works. Tests are going according to plan ",
Perkash said at the Eastern Economic Forum.
Earlier, the governor of the Khabarovsk Territory, Vyacheslav Shport, told the agency that the Russian Defense Ministry "may include T-50 fighters in the state defense order for the 2018 year." According to him, "the mass production of the T-50 will begin at the end of the 2017 of the year."
Fighters will be produced in Komsomolsk-on-Amur.
The T-50 first flew into the 2010. It is expected that his tests will be completed by the end of this year.
TASS Help:
"Compared to previous generation fighters, the T-50 has a number of unique features, combining the functions of a strike aircraft and a fighter. The use of composite materials and innovative technologies, aerodynamic layout of the aircraft, measures to reduce engine visibility provide a low level of radar and infrared visibility. This makes it possible to significantly increase combat effectiveness in work both on airborne and ground targets at any time of the day, in simple and complex meteorological conditions. "