The revived Tula Suvorov School adopted its first students
The Tula Suvorov School, revived almost through 50 years, adopted its first students, reports
TASS
message of the press service of the government of the region.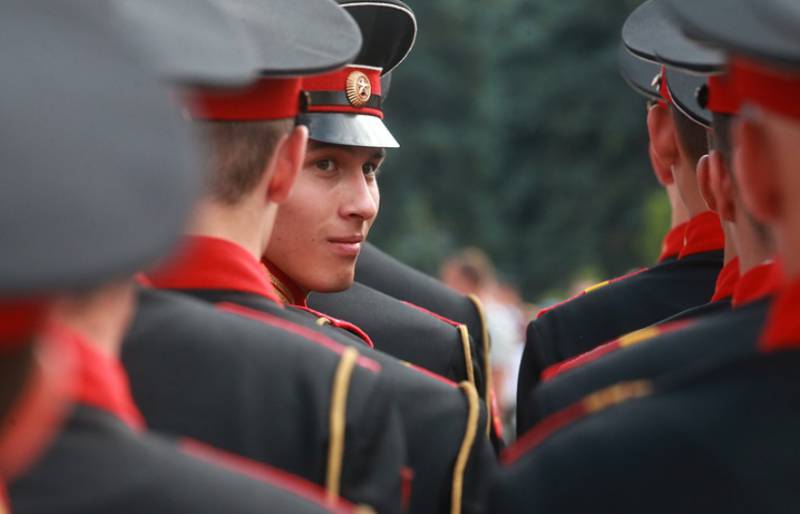 "On September 1, 2016, the school began its work, there was a solemn line and courage lesson with the participation of veterans and graduates of the Tula Suvorov school of previous years," the release said.
According to the press service, "240 people are enrolled in the school, including 76 residents of the region".
The teaching staff of the educational institution was hired on a competitive basis. The staff of teachers and tutors of the school was 162 person.
"In Tula, the Suvorov School operated from 1944 to 1960. Over 16 years, more than 900 people have been educated in it, "the report says.
In March, the President of the Russian Federation decided to revive the Tula Suvorov Military School.