The White House called Moscow's "amoral" position on the findings of the investigative commission on the use of chemical weapons in Syria
Russia's response to the UN report on chemical use in Syria
weapons
is "immoral" because it is aimed at protecting "Assad who has lost legitimacy,"
RIA News
a statement by the White House press service.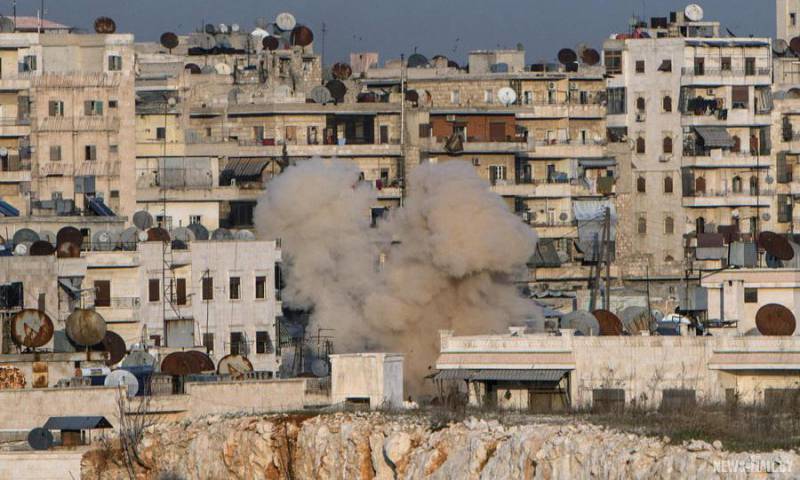 The agency recalls that on Tuesday, the UN Security Council held the first discussion of the UN report and the OPCW on the use of toxic substances in Syria. According to experts, government forces are guilty of two attacks (out of nine) with the use of poisonous substances, one of which is the militants of the IG. Representatives of the United States, Britain and France said they would seek the imposition of sanctions against the Assad government. The Russian permanent representative noted that the commission's conclusions raise questions, the evidence base is insufficient, and some of the data contained in the report could have been fabricated in general.
"These are the very actions (of the Syrian authorities) that led to the loss of legitimacy (of President Bashar) Al-Assad for ruling the country. He deepened the contradictions and chaos in Syria, which feeds extremism. It is immoral for the Russians to provide international cover for the Assad regime as they (the Syrian authorities) carry out such heinous actions ",
quoted by the press service of the representative of the White House, Josh Ernest.