The Pechersk court of the Ukrainian capital issued a warrant for the arrest of Russian Defense Minister Sergei Shoigu. It is noteworthy that in court
decree
Pechersk court is not called the name of the Russian minister. Instead, it is said that the issue of issuing a warrant for the arrest of a certain 1 Person, born in the city of Chadan of the Tuva ASSR, was considered.
The decree of the Ukrainian court states that "Special 1" serves "under the contract in the Armed Forces of the Russian Federation, namely in the Ministry of Defense of the Russian Federation, has the rank of army general and holds the post of Minister of Defense." Not a warrant, but a whole charade.
"Special_1" Ukrainian "partners" are accused of committing crimes against the foundations of national security.
From the material:
At the court hearing the side of the criminal proceedings - the investigator Tkachenko A.M. petition supported on the grounds stated in it.
According to Part 2 Art. 139 Code of Criminal Procedure of Ukraine, if a suspect who was summoned in accordance with the procedure established by the Code (in particular, clear evidence that he received a summons or to get acquainted with its contents by other means) did not appear without good reason or did not report the reasons for his non-arrival, drive to be applied.

According to Part 1 Art. 140 Code of Criminal Procedure of Ukraine, the drive consists in forcibly escorting the person to whom it is applied, by the person who makes the decision to drive to the place of her call at the time specified in the resolution.

The decree loses legal force 26 February 2017 or until the specified date from the moment of the suspect or withdrawal of the decision by the prosecutor.
The ruling is not appealable.

Investigating judge C.AND. Smyk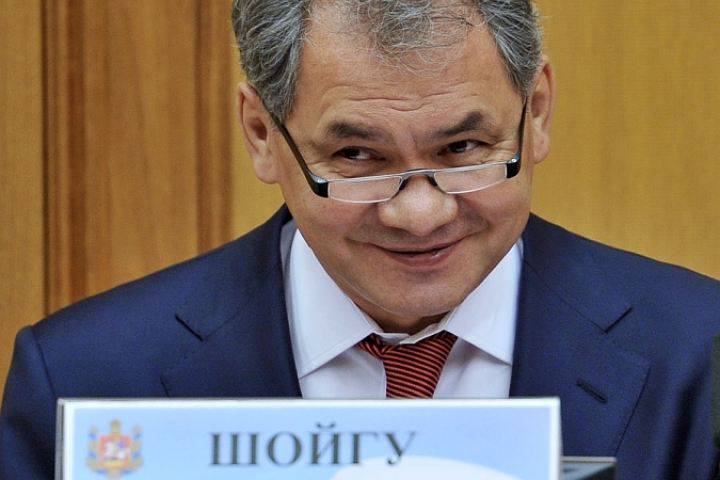 Sergei Kuzhugetovich himself did not come. And, apparently, now the Minister of Defense of the Russian Federation, in the judgment of Judge Smyk, should expect those who carry out his "compulsory escort".